At tele-net, we wish to continue creating a future with omotenashi service.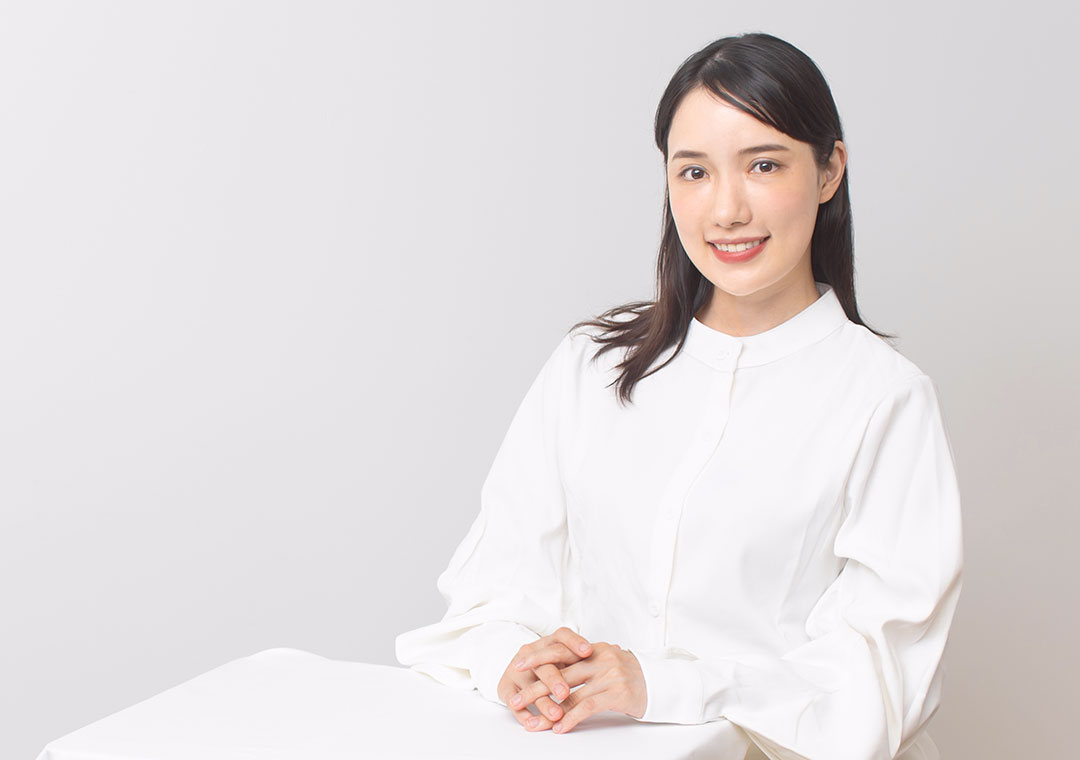 What makes a customer delighted?
What are customers looking for?
What value should we be providing?
How can be make our customers excited?
We will not fall into common practice
Our goal is to always develop
To always generate and incorporate new ideas such as working from home
By creating a work friendly environment that capitalizes on the efficiency that comes with a good work life balance,
we are able to maximize the quality of service we provide.